The Leap Luncheon Series™ is a networking event that aims to encourage, empower, and equip women to take their careers and lives to the next level by bringing them together with some of the nation's most powerful women entrepreneurs, thought leaders, and game changers.
Buy your tickets for the next Leap Luncheon here!
December 13, 2017 – DC
CEO, Author, Speaker and Leap Luncheon Founder Safiya J. Simmons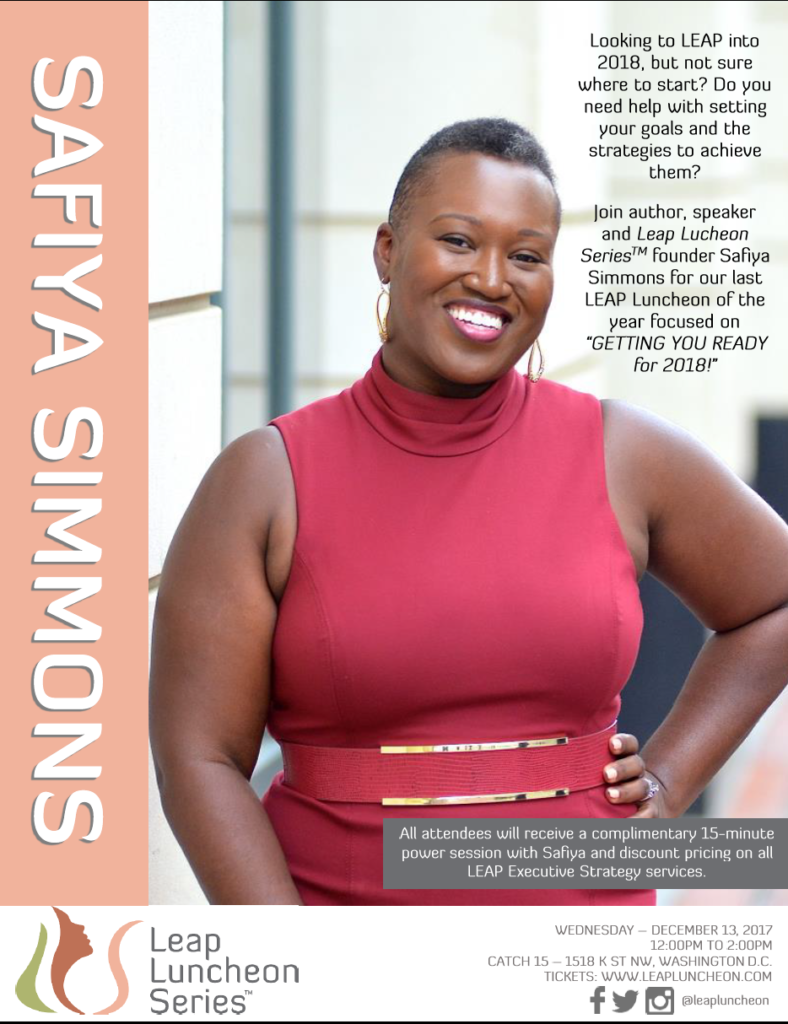 June 21, 2017 – DC
April D. Ryan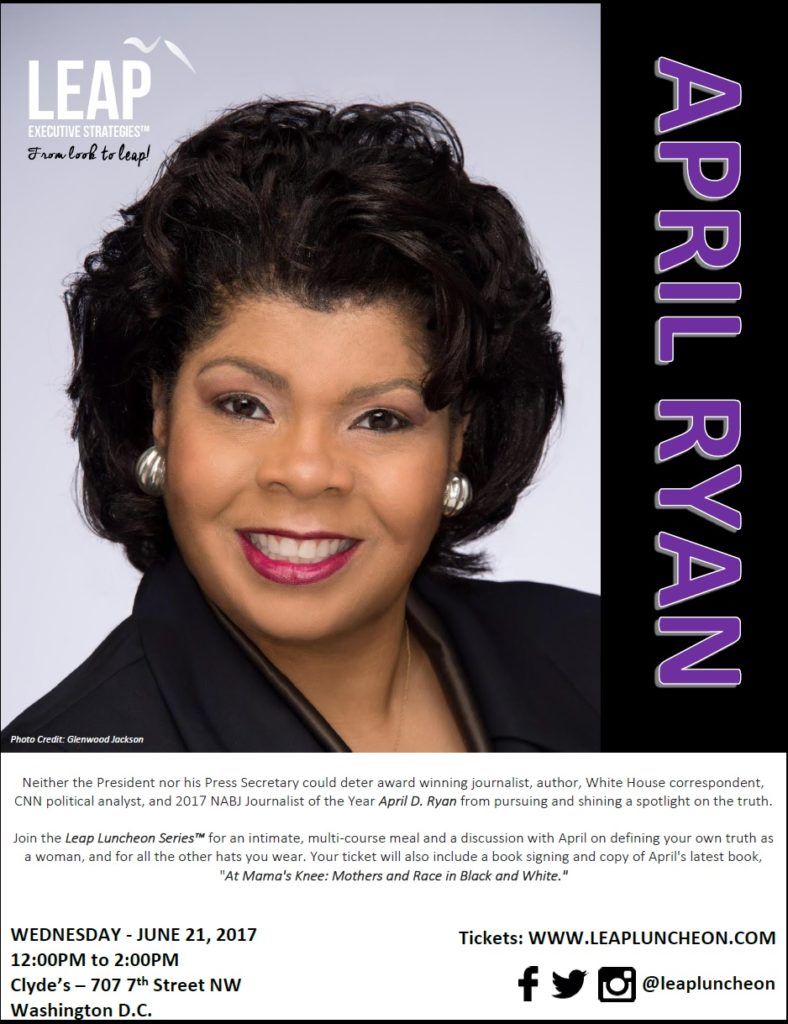 April 24, 2017 – NYC
Sheryl Lee Ralph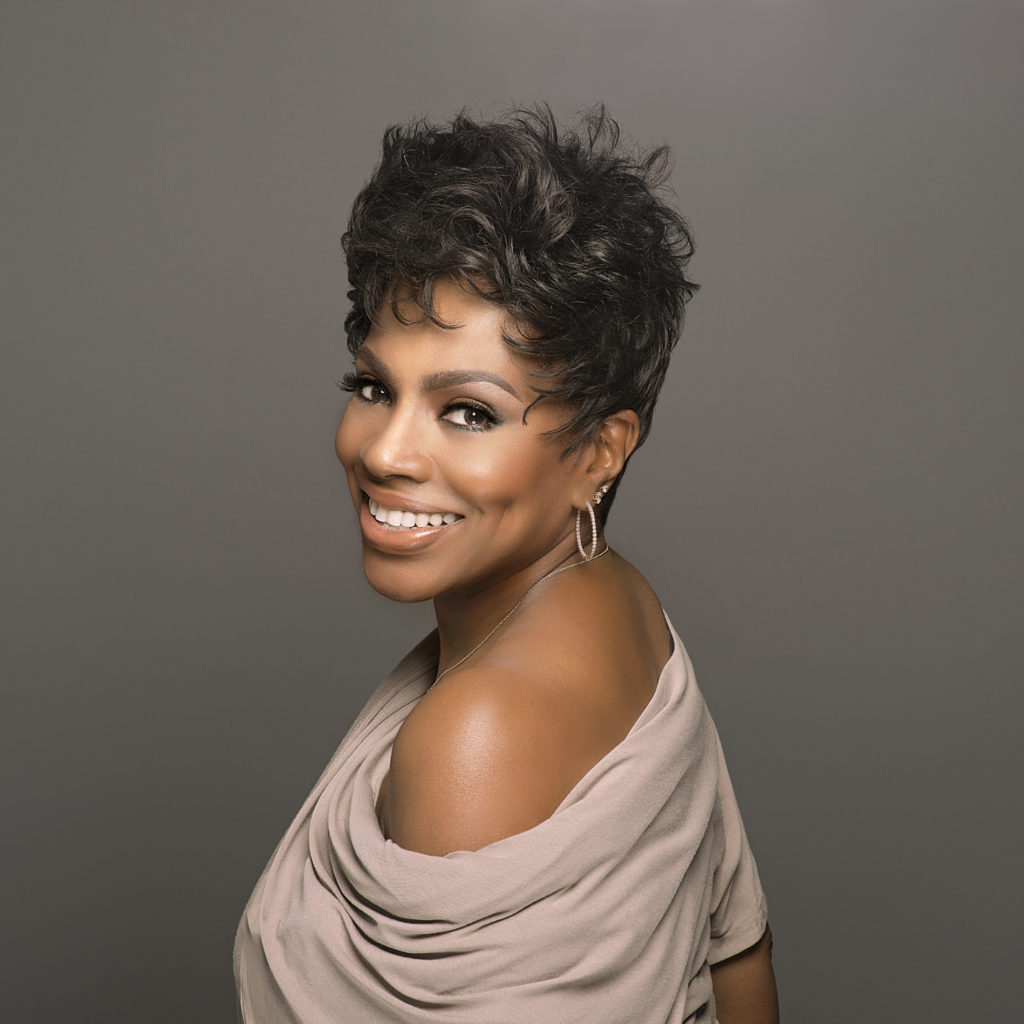 April 26, 2017 – DC
Soledad O'Brien
Founder, Starfish Media Group and PowHERful Foundation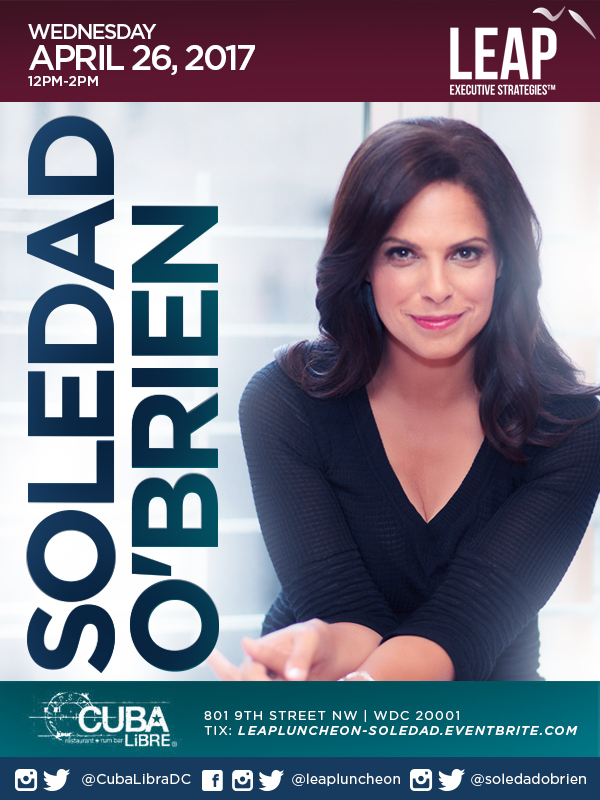 September 2016 – DC
Symone Sanders, Former National Press Secretary
Bernie Sanders for President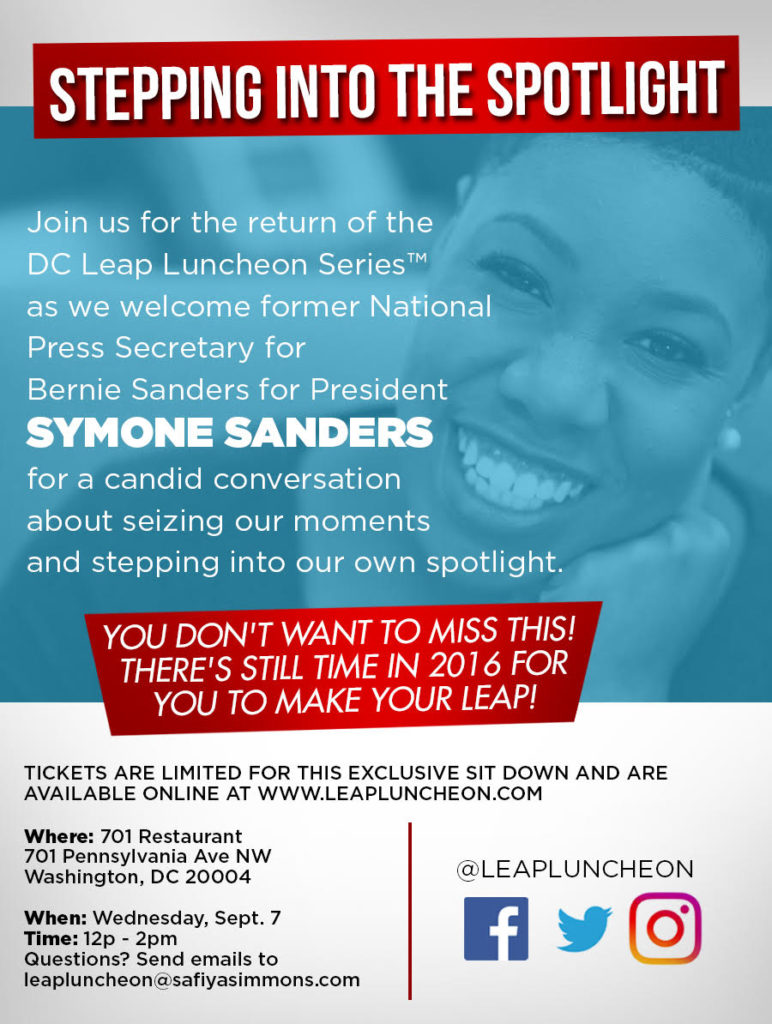 March 2016 – NYC
Luvvie Ajayi of AwesomelyLuvvie.com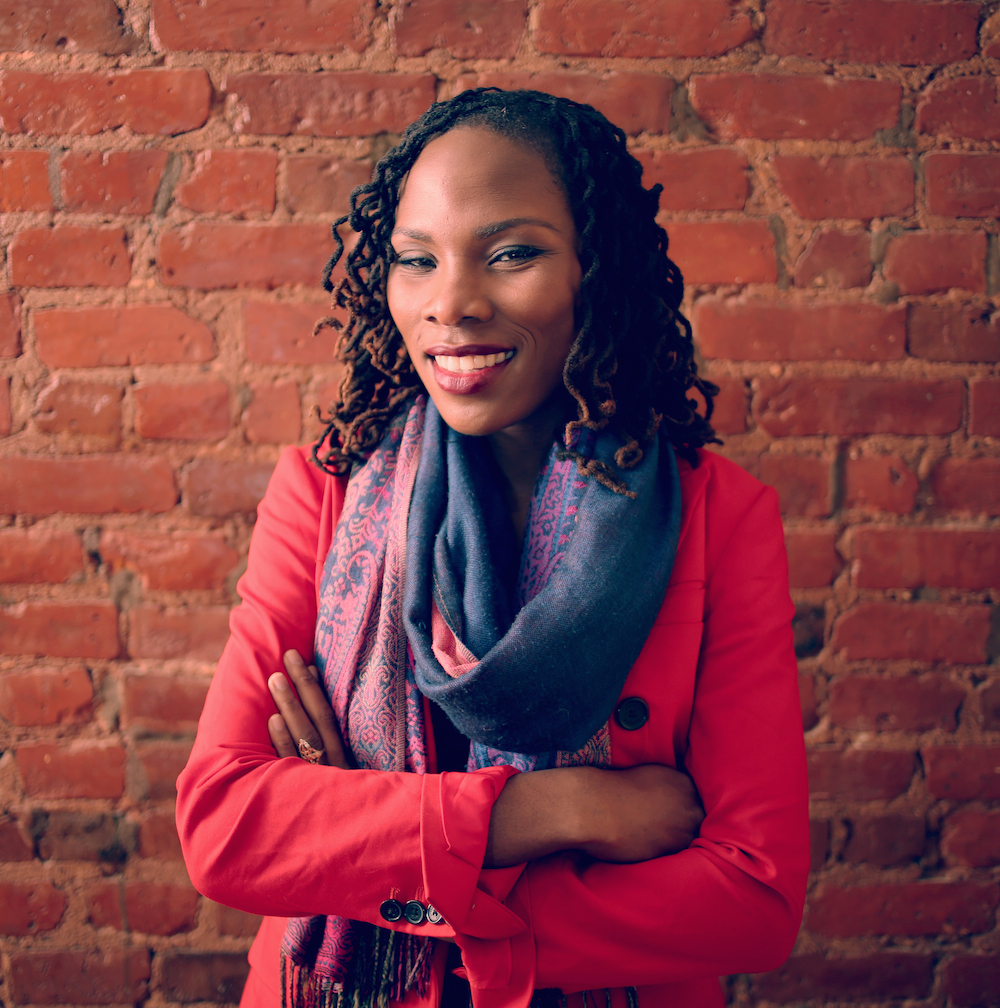 February 2016 – DC
Angela T. Rye, Esq.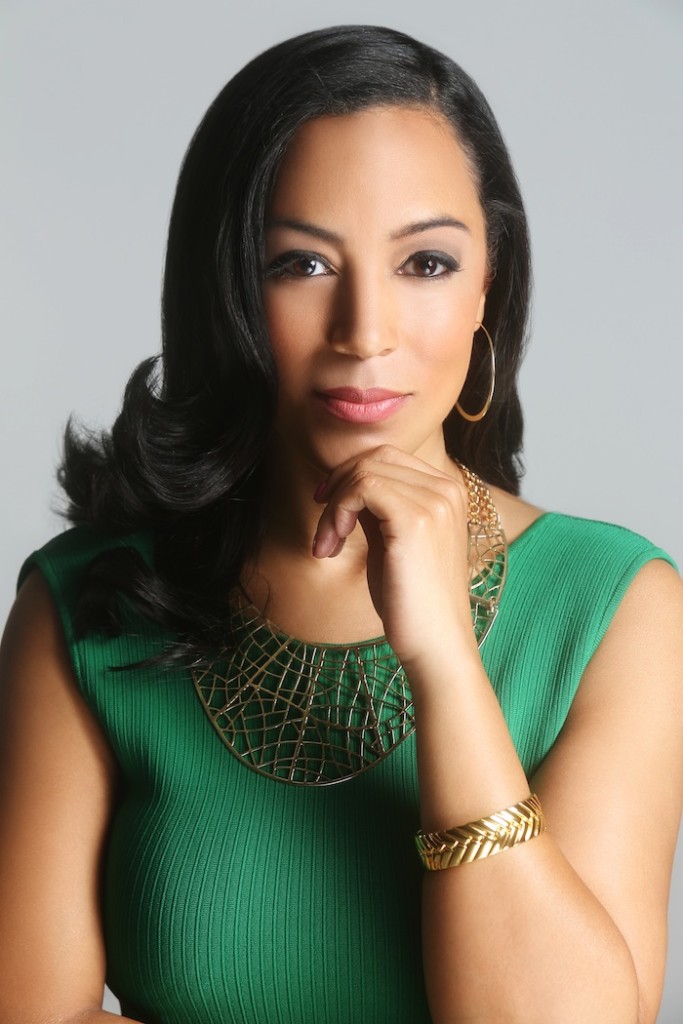 November 2015 – DC
Leap Ladies @ the Opera
"Appomattox" at the National Opera House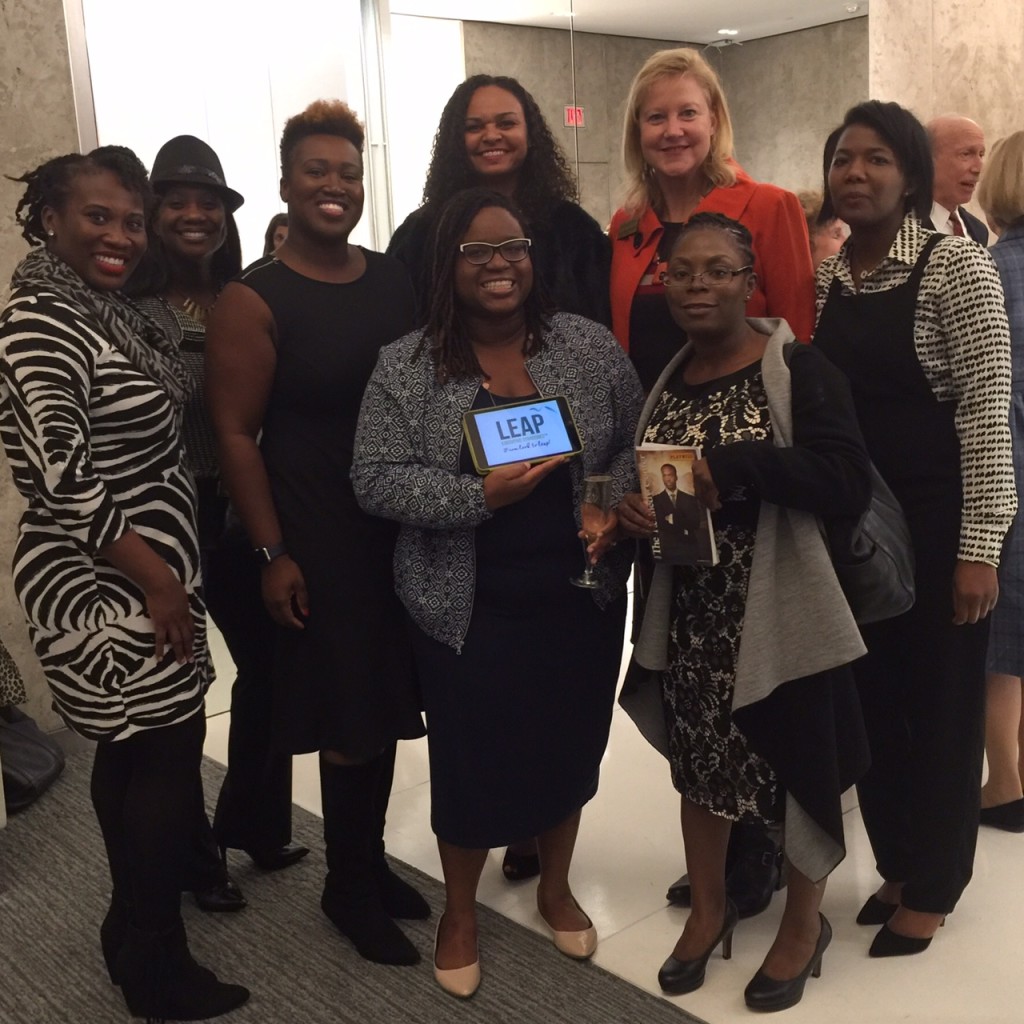 September 2015 – DC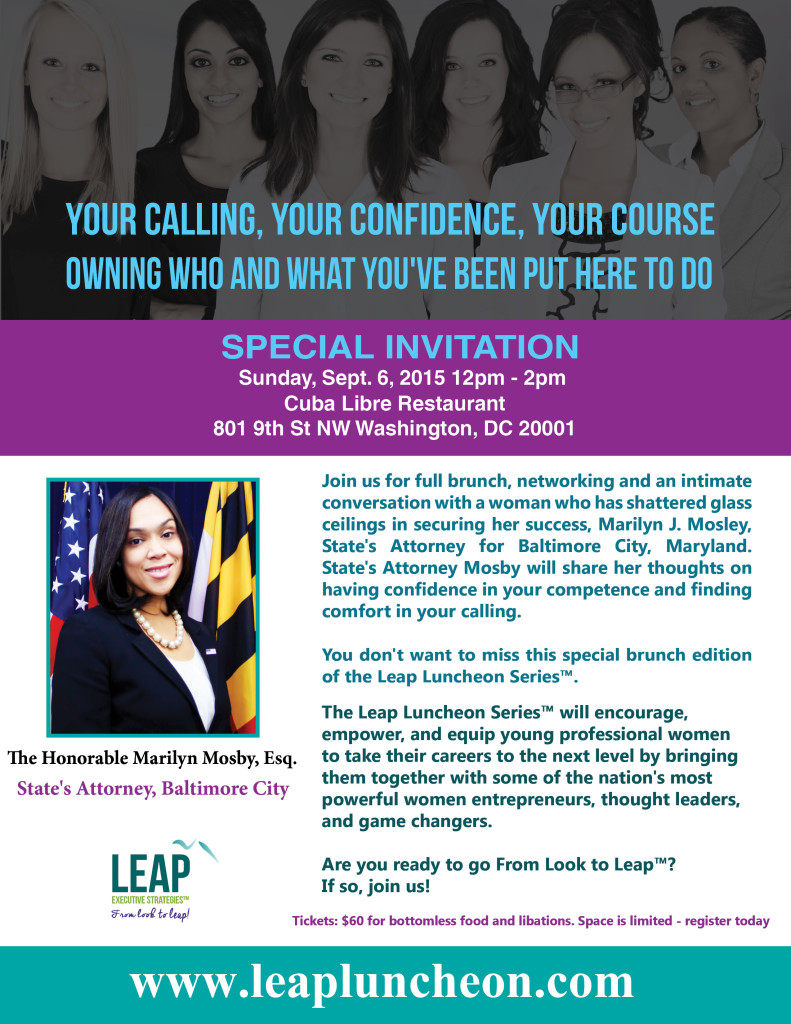 July 2015 – NYC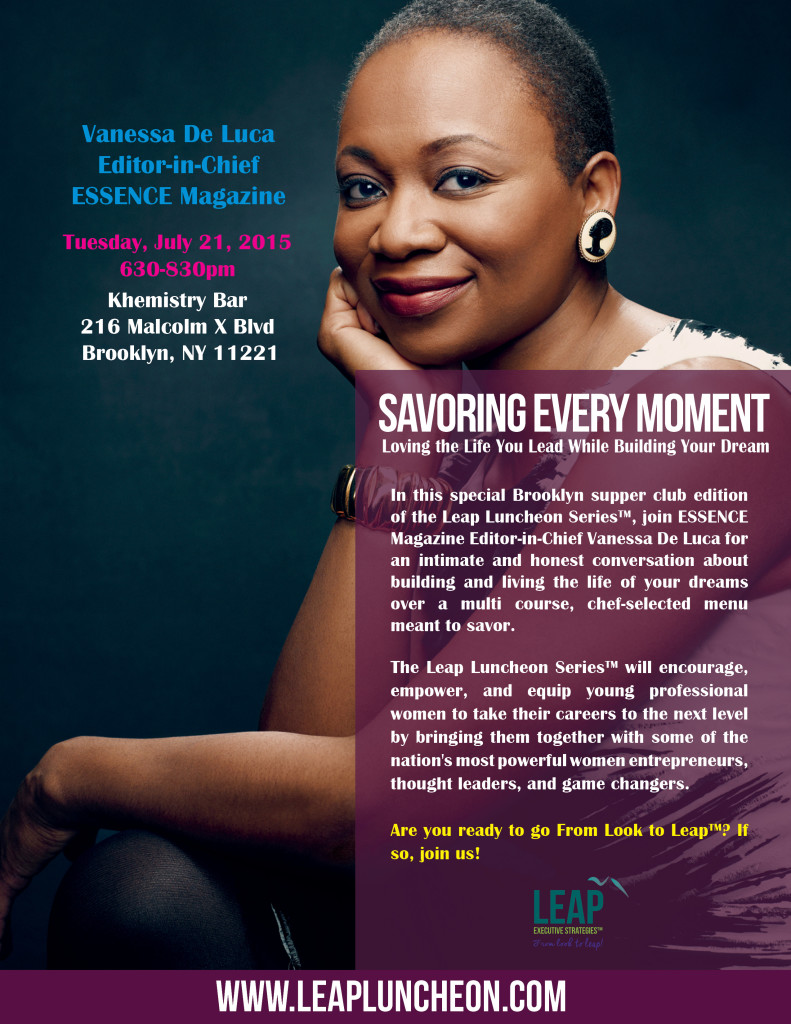 July 2015 – DC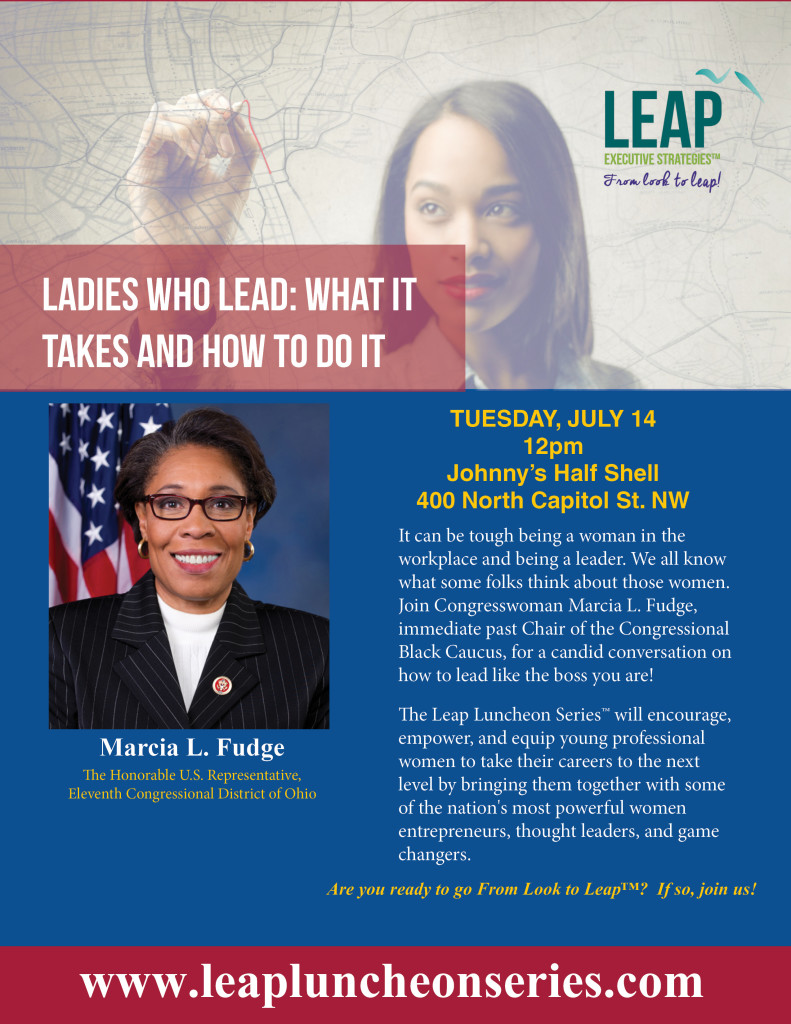 June 2015
LaDavia Crane, Director, African American Outreach, Hillary Clinton Presidential Campaign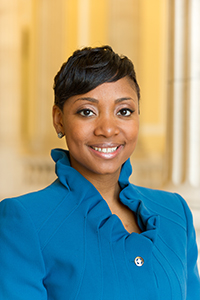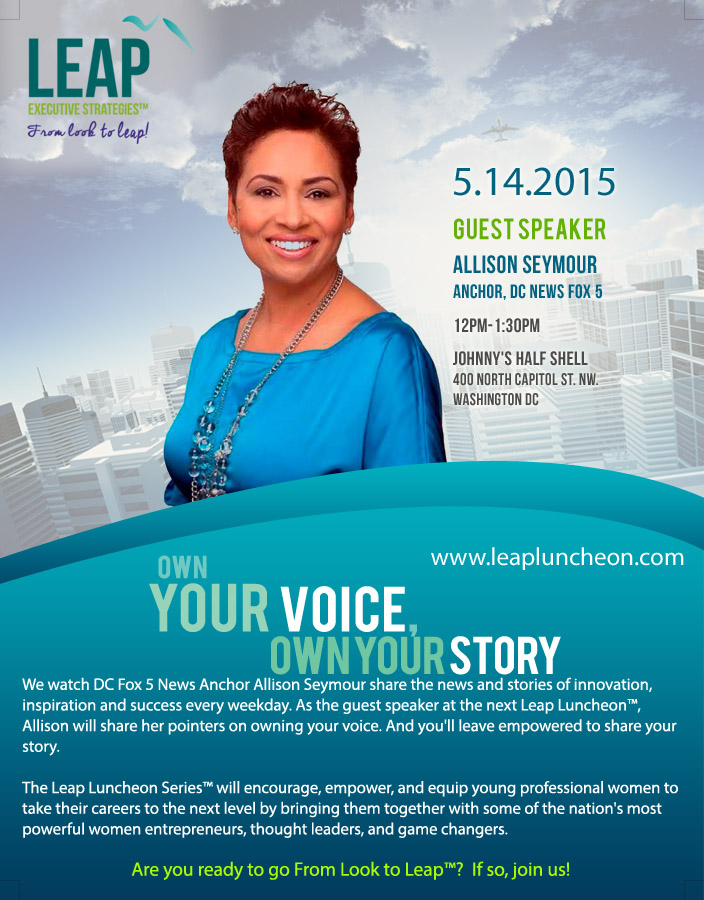 April 2015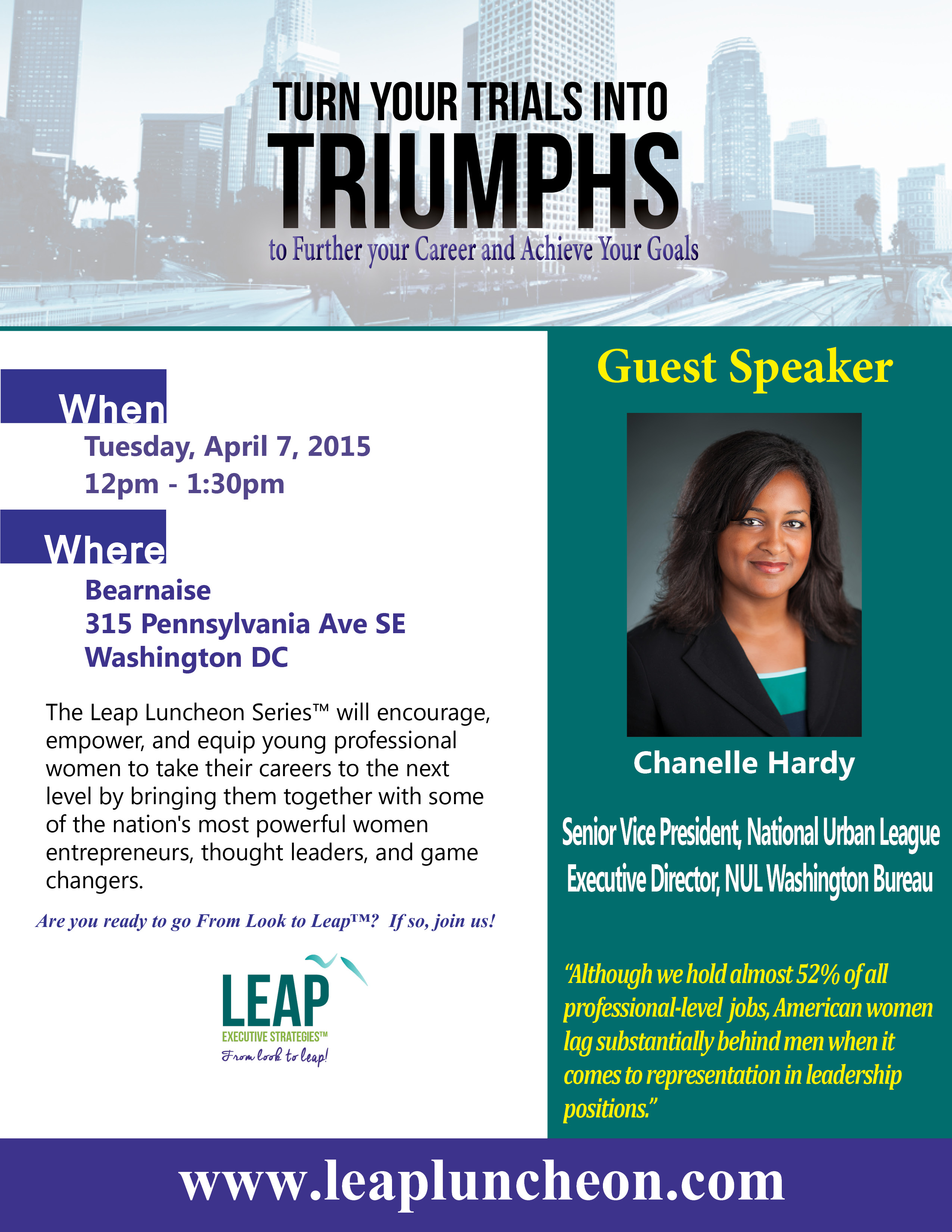 March 2015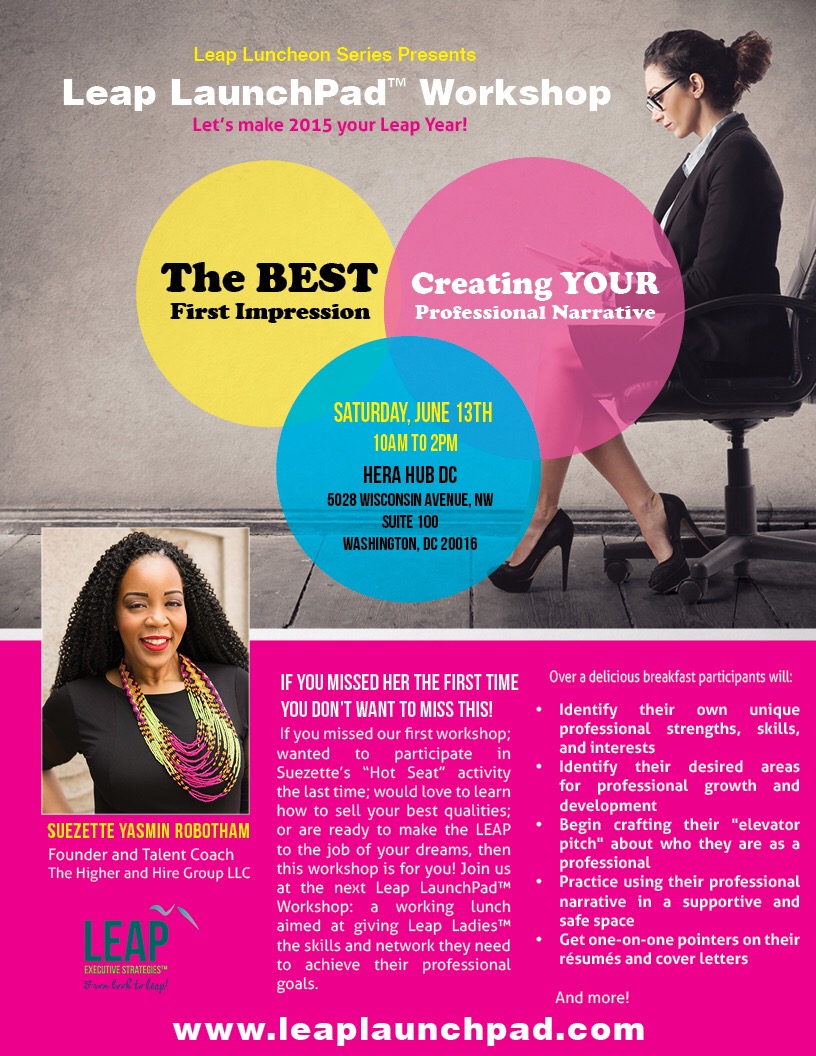 January 2015